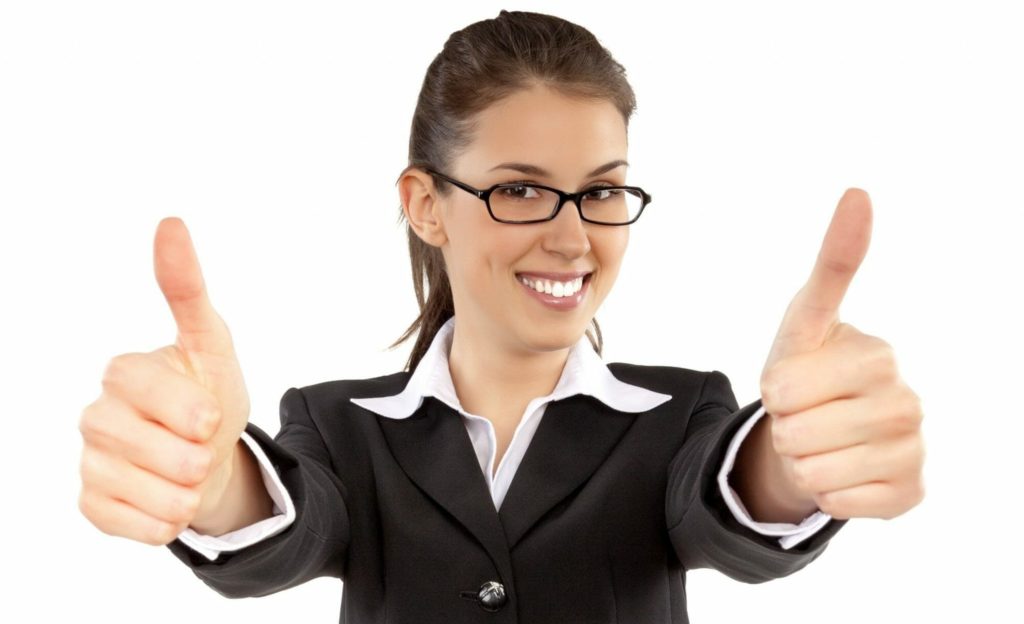 Enthusiasm vs Competence
Most people interview three or four REALTORS® before they make a decision on who to list with.  I don't win them all; I've lost out on plenty of listings in my career, mostly for the following two reasons:
I refuse to exaggerate the price just to get the listing. Unfortunately, some REALTORS® live by the adage, "You can't reduce the price on a listing you don't have."  They figure that the most important thing is to GET the listing, then work on getting the price down later.  Me?  I figure my clients deserve straightforward, honest advice.  Starting with the right list price almost always results in a higher sale price and a quicker sale, as opposed to starting too high and ratcheting the price down until the listing has lost all its appeal, and finally sells for much less.
I refuse to blow smoke about "state-of-the-art" marketing tactics that I know actually do nothing to help the seller. Almost without exception, these tactics are more about GETTING the listing, as opposed to actually SELLING the property.  This is a Rant of its own.
Those are the big two, but a few months ago I lost out on a listing for an entirely different reason.  It was because I wasn't "enthusiastic enough". These sellers wanted to work with an agent who "loved their house as much as they did", and that's exactly what they got, or so they thought.  That agent apparently gushed over every detail of the house and told the sellers exactly what they wanted to hear.
Too bad. I saw the listing when it came out, and I was disheartened to see terrible-quality photos shown in seemingly random order, an amateur write-up that made no sense, and virtually no emphasis on the most important features of the property.  Wow.  I lost the listing to a total amateur?  That one hurt.
But the seller wanted an enthusiastic REALTOR®! "Tell them what they want to hear, and say it with confidence, charm and enthusiasm!"
Guess what happened to the listing that I lost to that "enthusiastic" REALTOR®?  It's still on the market, and the asking price is now far below what it should have sold for, months ago.
Am I lacking in enthusiasm?  Certainly not when it comes to promoting my listings to others.  I know how to gush, and I know when to gush.  "Listen up!  Let me tell you about all the wonderful features this property has to offer!"
But when I'm talking to a seller, this is a private one-on-one meeting, and I'm going to give them a straight-up honest analysis of their exact situation.  "Here are the positives that you have to offer, and here are some of the challenges that we may encounter.  Here is the current market situation, and here is where your home fits into this scenario."
This is the most fundamental difference between different listing agents.  Some concentrate on GETTING listings, while others concentrate on SELLING listings.
The question is, "Do you want to LIST?  Or, do you want to SELL?®"