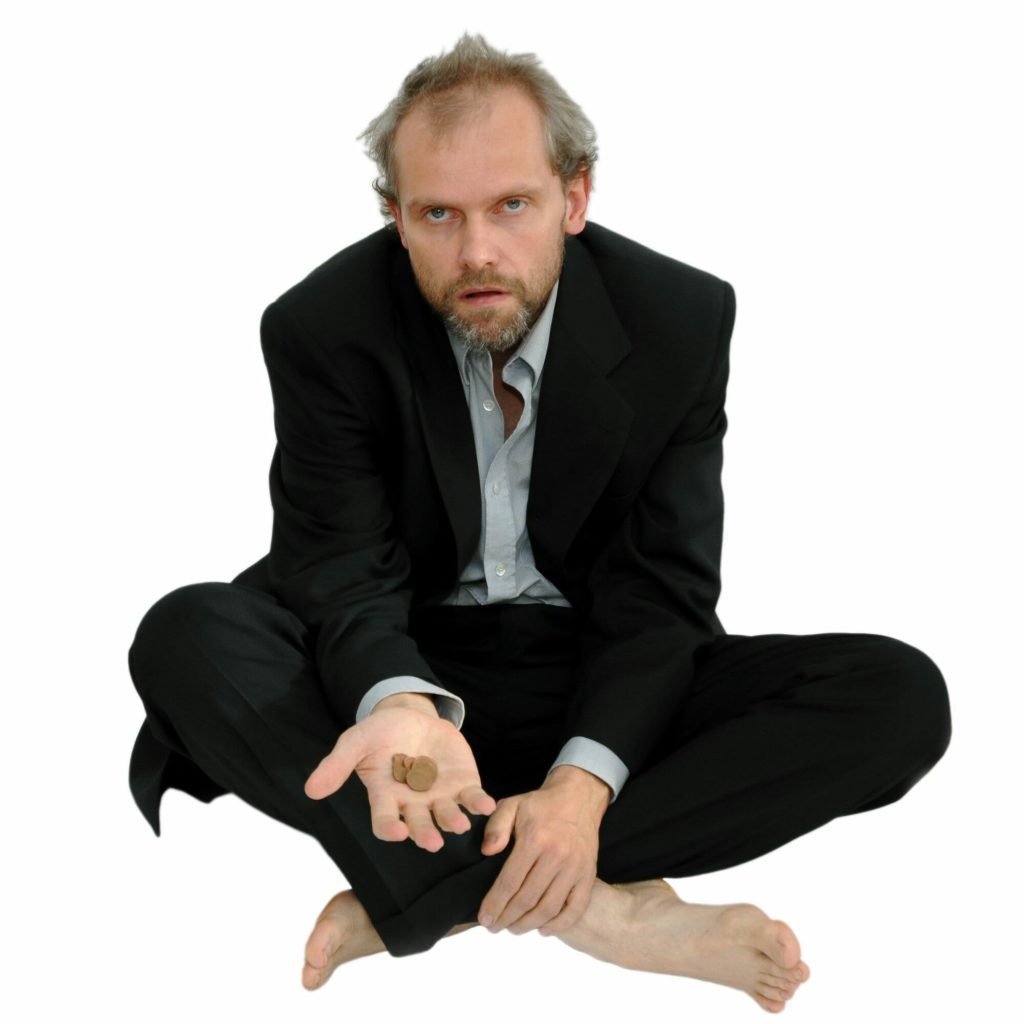 When the Government "Helps" Us
(Note: This Rant is a bit different and longer than usual, but it's super important and relevant for anyone considering buying or selling right now.)
The New Rules
Almost anyone paying attention to the housing market will be aware of some of the new rules affecting mortgage qualification.  However, very few people (REALTORS® included) understand the half of it.  I'm about to enlighten you.
Firstly, let's make sure you completely understand the part that you may have read about already; the "stress test".  This part was introduced a year ago for all insured mortgages (where the buyer is putting down anything less than 20%).  It means that regardless of the contract rate, the buyer must qualify at the Mortgage Qualifying Rate (MQR) as published by the Bank of Canada.  This rate is currently 4.99%.  This is the government's way of protecting us against over-extending ourselves, in case interest rates rise (apparently because we're not smart enough to consider this possibility for ourselves).
The Big Change
Effective January 1, 2018, the "stress test" will now be applied to ALL mortgages, whether they are insured or conventional (uninsured).  For conventional mortgages, the rule is that the borrower must qualify at the MQR, or 200 basis points (2.0%) higher than the contract rate, whichever is higher.  This effectively reduces the ability of ALL buyers to purchase a property by approximately 20% of the value of the property.  That's huge.
How the Market Will be Affected
I personally believe this will affect the mid-range move-up market more than anything else.  Here's an example:  A young couple bought a home a few years ago.  They've paid down their mortgage and their incomes are higher now.  Their home is worth $500,000, and they are considering "moving up" to a home valued around $625,000.  Before the "stress test" they qualified for $625,000, no problem.  But after the stress test?  Now they barely qualify for the value of the house they already have – $500,000.  They're stuck.  They will now have to wait for a few more years, before they can move up.
The Part You Didn't Know
Did you know that the banks typically "bundle" their mortgages and sell them in bulk to big Pension Funds or Mutual Fund companies?   These companies are happy to buy bundled mortgages because they regard this investment as extremely secure with a long-term guaranteed rate of return.
The return is guaranteed because the mortgages are insured.  For any mortgage where the buyer is putting down less than 20%, the borrower must pay for insurance for the benefit of the bank, up-front (actually this is added into the loan).  This is commonly known as the "CMHC-fee".  For conventional mortgages (where the borrower puts down at least 20%), the bank buys the insurance.  They get a "bulk" rate on the insurance, due to volume and because these mortgages are considered less risky.
Most people have no idea that their mortgage may have been sold to a third party, because the banks still administer the mortgages on behalf of the new owner (for a fee of course).  By "bundling" mortgages and selling them to a Pension Fund (for example), the bank is able to turn a quick profit and retain liquidity (allowing them the ability to loan more money for new mortgages).
Here's the Kicker
The government has now substantially increased the cost of bulk insurance to the banks.  Since the bank now incurs higher costs on these loans, they need to make up that loss of revenue somehow, which means higher mortgage rates for conventional mortgages.
Right now, I'm seeing a typical insured mortgage quoted at 2.99%, and a conventional (uninsured) mortgage at 3.49%.  That's right.  The borrower putting MORE money down now pays a higher rate.  But don't forget the stress test!  Now the conventional borrower must qualify at 2.0% higher than the contract rate of 3.49%, so their qualifying rate is 5.49%, making it even more difficult to get approved, on top of being more expensive.
What Now?
For this reason, I believe we're going to start seeing borrowers paying for insurance up-front, no matter how much they are putting down.  Their up-front cost will be higher, but their total cost over the long-term will be relatively lower.  This is nutty.
There are numerous other complicated rules being implemented right now that I really don't need to explain for the purpose of this short article.  But the bottom line is, it's going to get more and more difficult for ANYONE to get a mortgage.
What About Renewals?
The stress test will NOT be applied on renewals, which is a good thing.  After all, this would effectively force a lot of people into default.  However, it also reduces your bank's incentive to offer you a competitive rate when it comes time to renew.  Many consumers will have no choice but to renew with their existing bank, at whatever rate they are quoted.
Thanks for the help, government!
You just made everything more complicated, more expensive, and you've reduced the ability for young people to enter the Real Estate market.
All this being said, I'm not personally against the theory of having a very secure banking system and making sure people can afford to pay back what they are borrowing.  I'm not even against there being some sort of stress test to protect against future rate hikes.
But I'm dead-set against introducing all these changes across the board and all at once, for dubious reasons.  Is the real reasoning here to cool down the crazy Real Estate markets in Vancouver and Toronto?  If so, that is so incredibly short-sighted for the rest of the country.
In Calgary, for example, our Real Estate market is fragile enough as it is.  A gradual implementation of changes would have been much more palatable and sensible.
If you are concerned about how the new rules may affect you personally, let's plan to get together for a face-to-face meeting.  Soon.  Like now.
Until next month…