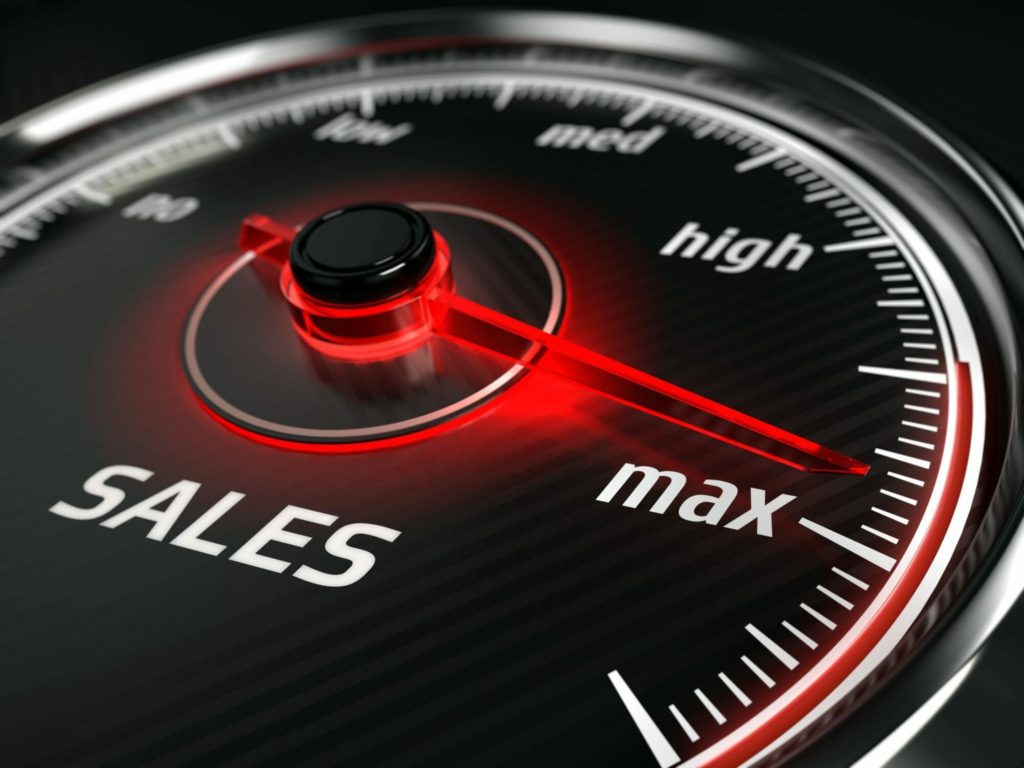 What Makes a Great REALTOR®?
Timmy-REALTOR® advertises on multiple radio stations, television, flyers, magazines, etc.  Does this make Timmy a great REALTOR®?
Maybe.  Maybe not.  It's impossible to say based on the advertising itself.  Consider the true purpose of all this advertising.  Is it to sell your house?  No…
The purpose of this type of advertising is for personal promotion, of course.  It's to get that REALTOR®'s phone to ring and ultimately to get more clients.  There's nothing wrong with that!  But being good at marketing and advertising for self-promotion does NOT necessarily corelate with being a good REALTOR®.
Tammy-REALTOR® has a big team.  Does this make her a great REALTOR®?
Maybe.  Maybe not.  It depends how her team is structured.  What I've found is that most (not all) teams consist of a 'figurehead' REALTOR® at the top, whose main priority is to bring in a steady stream of listing contracts into the office.  The 'team' does most everything else.  Many times (not always) the team consists of less experienced agents who haven't yet accumulated a great deal of knowledge.  Hey, they have to start somewhere!  I did.  We all did.  I'm just saying that you can't beat the accumulation of knowledge that comes from experience.
(Note/Hint: I have a completely different team concept that I expect will be revolutionary.  Watch for this being rolled out over the next several months!)
Tommy-REALTOR® is the #1 agent in the city/province/country/world/universe.  Tommy sells more houses in a week than you have paperclips in your junk drawer.  On average, Tommy sells a house every day/hour/minute/second.  Does this make him a great REALTOR®?
Maybe.  Maybe not.  The business model itself is about very high turnover.  It's obviously going to be hard to get any specialized personal attention in this situation.  It's probably going to be tough to get a word in with Tommy.  Remember, Babe Ruth was the home run king, but he was also the strikeout king.
Tracy-REALTOR® offers a GUARANTEED sale.  If your house doesn't sell, Tracy will buy it (technically the brokerage will buy it).  Does this make her a great REALTOR®?
Maybe.  Maybe not.  Tracy will indeed buy your property if it doesn't sell, at a discount so deep that no logical person would ever accept it.  The real purpose of this program being advertised is to get more listing appointments, of course.  Hardly anyone would ever actually buy into this program.  Tracy may or may not be a decent REALTOR®, but I personally find this "guarantee" to be misleading, at best.
I know several Timmy-Tammy-Tommy-Tracy-types.  Some (not all) are skilled, friendly, smart, experienced.  Are they good REALTORS®?  Yes!  Some are excellent.  If you can get their attention.
THAT'S the problem.
It's simply unrealistic for any one of these types to be able to give you their concentrated attention for much longer than it takes to get a listing contract signed.  I'm not saying it's impossible.  Perhaps you are personal friends with the REALTOR®, or perhaps there are other circumstances where you're going to get special attention.  But they can't possibly give special attention to everyone, due to the high volume nature of this business model.  There are only so many hours in the day.
When it comes to finding a really great REALTOR®, you should certainly be looking for experience, skill, and marketing prowess, but also a high level of responsiveness, and regular communication.  Not from an assistant.  Not from a less experienced team member.  From your REALTOR®.
Until next month…
Ted-REALTOR®