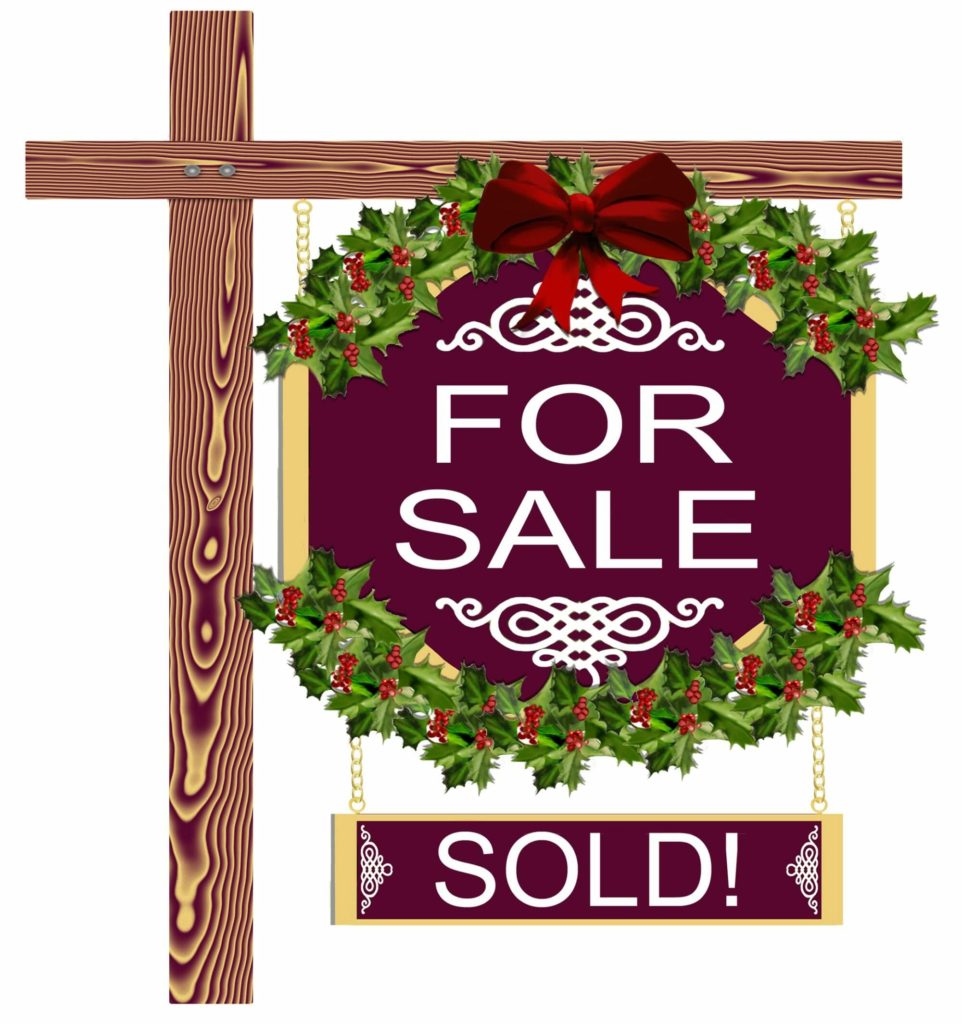 HOLIDAY CONUNDRUM
It's surreal to me that we are approaching the end of the year. It's a cliché, I know, but 'where did this year go?!!
'Tis the season of parties, added social events, shopping, cooking and all the rest – it becomes a busy few weeks. The need to cram it all in during this time can be exhausting, as there is no shortage of things on the 'to do' list.
It is no wonder when it comes to Real Estate that we are constantly asked, "is there any sense in listing over the holiday season"? The assumption is of course that people are too busy to deal with Real Estate.
This is a tough one to answer as there is most certainly some truth to that assumption. The extra holiday activities undoubtedly take up time and headspace from other things, including Real Estate. So, in that respect, there are fewer buyers overall.
On the other hand, the buyers who are out there right now are serious, qualified, and ready to pull the trigger.
This is a very important segment – the Current Determined Buyer. They have seen everything on the market and any time something new comes on the market, matching their criteria, they want to see it. If they perceive value in your home, it doesn't matter the season; they will write an offer!
The spring market is certainly busier. There are more listings, but also much more competition!
The bottom line: Don't necessarily discount the holiday season. While it certainly does slow down, there are still buyers out there, and there will be several hundred properties sold in Calgary, in the month of December.
Depending on your personal situation and motivation it can absolutely be a worthwhile time to list your home. On the other hand, it may be wise to wait until the spring! This is dependent on numerous different factors, and every situation is different.
Please give me a call any time to discuss your personal situation. I'm always available, holidays included!!
'Til next month – Marla