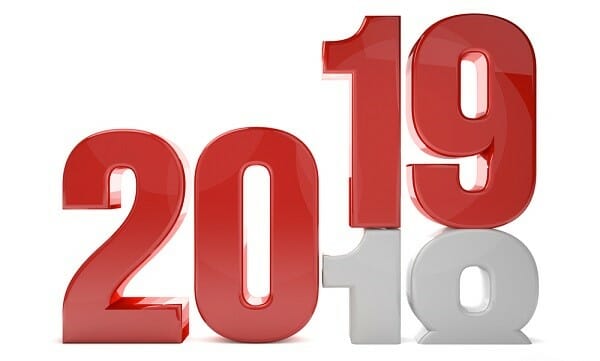 A Dig Deep Year…
Happy 2019 everyone!
As it usually goes at this time of year we are inundated with endless countdowns, Top 10 lists, and in the world of Real Estate in Calgary, it's endless statistics on how bleak the market was in 2018.
It was a tough year without question. The Calgary Real Estate Board's key statement from their chief economist being, "Persistent weakness in the job market and changes in the lending market impacted sales activity in the resale market this year. This contributed to elevated supply in the resale market, resulting in price declines."
Sales in 2018 totaled 16,144 units, a 14 per cent decline over 2017, and nearly 20 per cent over long-term averages. In fact in the 21 years CREB has kept statistics, 2018 marks the lowest total number of sales.
But in the trenches where we all live, life goes on. New buyers are still entering the market, some people are excited about retiring or getting married, while some are downsizing.  Things are still happening in our fair city! There were still over 16,000 successful sales in 2018.
In a couple of conversations over the holidays with like-minded REALTOR® friends and clients, we were discussing what it will take to get things done this year. Words that resonated were patience, and perseverance. And I would also add, "realism" to that list.
The activity is still there; it's just at a slower pace. There are still buyers: just less of them, and they're taking their time more than normal.
If you're a seller, you need to put their best foot forward. Your home needs to be showing its absolute best from the first day on the market, and it needs to be priced realistically. Also, a little extra patience is in order.
A good starting place is a discussion on where you are in the market, and what your personal goals are for the year. I'm available anytime and would love to hear from you.
'Til next month – Marla