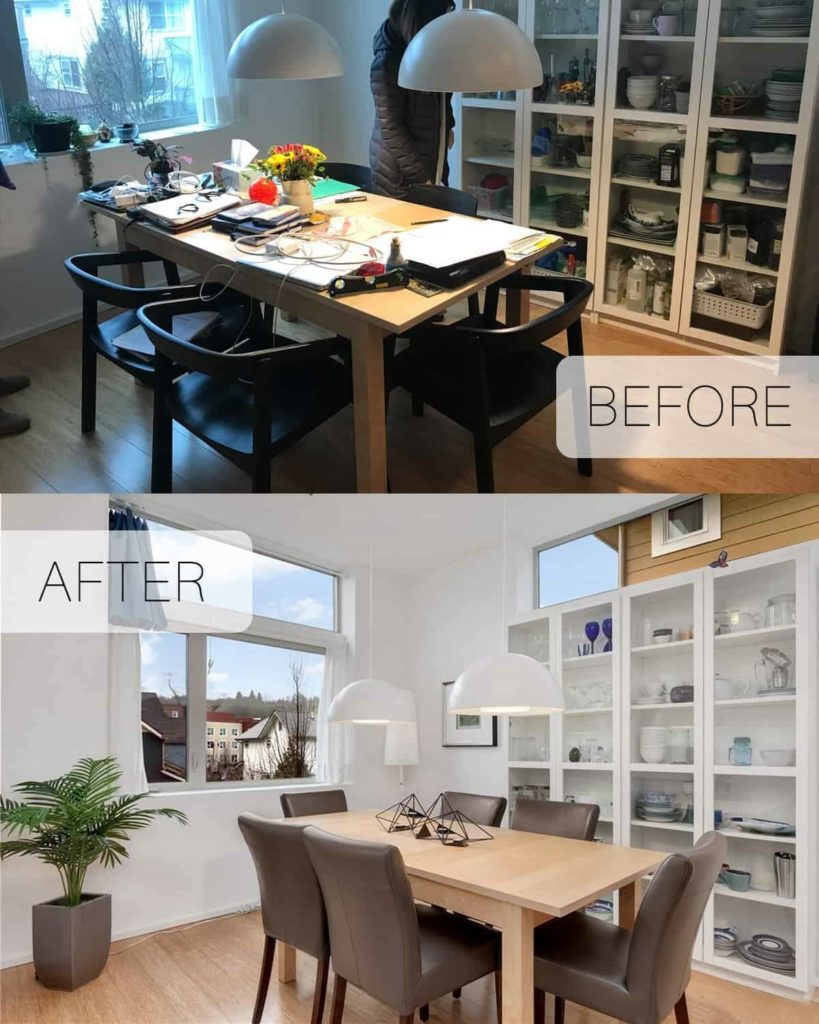 Staging to Sell
As a REALTOR® I'm asked all the time if you should stage your home to sell. The answer is always a resounding YES!
However, 'staging' can be done in a number of different ways.   It can be assimple as decluttering and rearranging, or minimalizing existing furniture, or as advanced as renting furniture for vacant homes to create a sense of warmth.   Sometimes repainting to neutralize bold paint colours can make a massive difference in modernizing a space.
The end goal is to have the home looking as aesthetically pleasing as possible, engaging buyers so that they picture themselves living in "their" home. Ultimately a staged home has a warm "feel" to it which can help make a house feel like a home.
Another significant benefit of staging is that it can show the usefulness of oddly shaped rooms or space. Showcasing the potential use of an unusually small room or one that is irregularly shaped, can add interest and demonstrate a room's value.
There are many nuances to staging. Luckily having a background in interior design and renovation services, it comes naturally for me to help you in making this process relatively painless.
Usually, simple is better, so don't worry! I'm not going to ask you to replace all your furniture. On the contrary, most times we are able to work with whatever you have, and still make a substantial difference in how buyers will perceive your home.
Whatever your situation might be I can assure you I've seen it all! I'm always ready to give you honest, straightforward advice on what you need to do to create a successful sale.
Give me a call – I'd love to hear from you!