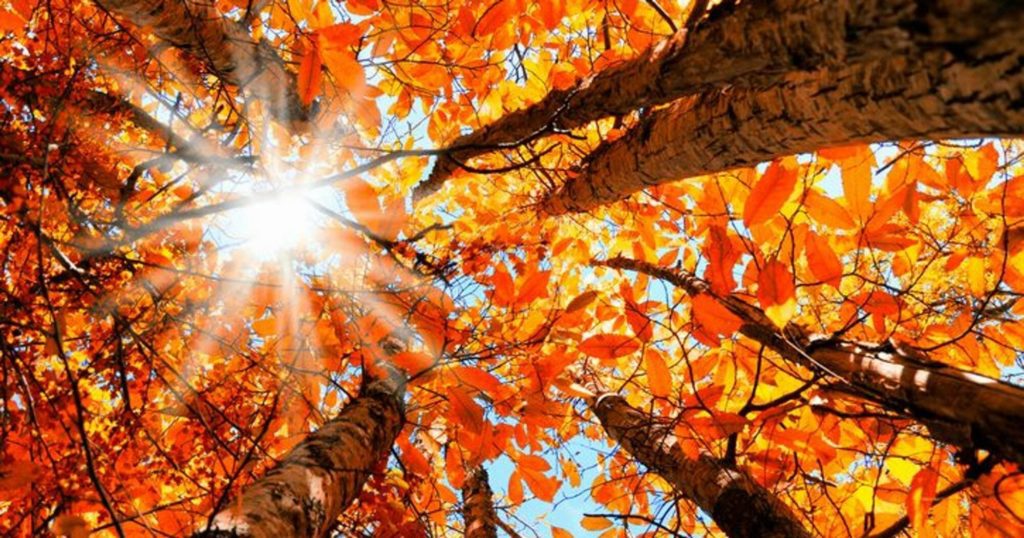 Seasons
And just like that, it's Fall! If you have school-age children you certainly sensed it coming as there was much chatter about the impending 'end of summer.' To say it has gone quickly is an understatement!
But there is excitement about the upcoming Fall season as well; getting back to routines, setting goals, and reaping the harvest.
It feels like there are some parallels between returning to school and Real Estate. While most people identify the Spring market as the 'key' time to sell their home, the Fall market can be fairly
active also. There's a general sense of 'getting back to it' in the air, with some folks making plans for change in the upcoming new year, and businesses planning relocation.
Generally speaking, it can sometimes take a week or two into September before people switch their attention to Real Estate, but it does happen. And as always, being prepared is key!
If you are listing your home, post-summer clean-up is key and winterizing a must. Both the diminishing light and the weather shift will affect how your property is viewed, with indoor living becoming more of a focus. However, hopefully the sun will still be shining for a while longer, so making an impression with your outdoor space is still important. People love seeing a well-maintained yard in any season!
Completing reno's and touch-ups can also be a great idea this time of year if you are contemplating selling your home. There is nothing like looking after these details to make your home stand out. While inventory has decreased lightly the market is still very challenging. Buyers still have a lot of options, so anything you can do to stand out will be helpful.
As always pull out all the ammunition when it comes to marketing your home!
Even if you're not planning to list until after the New Year, sometimes planning far ahead can make the process much easier when the time comes.
I'd love to hear from you, so please don't ever hesitate to call, even for the smallest bit of advice. I'm always happy to help.
'Til next month – Marla