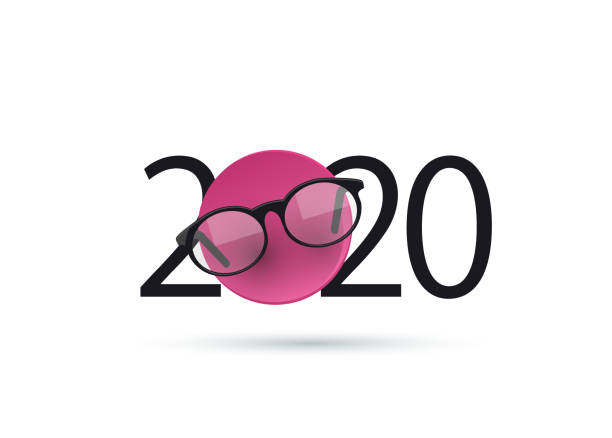 2020 Vision
You know the 'Y2K Scare' seems like yesterday to me; it's hard to believe it's 20 years later.  If you don't know what I'm talking about, ask your parents!
When you think about it, so MUCH has happened in Calgary over the last twenty years.  There's been good times and bad, but Calgary always seems to land on its feet, no matter what.
Those of us who have called Calgary home for many years and have seen our vibrant city at its best, can't help but remain optimistic for the future.  As always, great entrepreneurial Calgarian minds are inventing, recreating, and rebuilding.  Many still see Calgary as the place to be.
When times are challenging, I'm reminded about the importance of the fundamentals; the need to stay educated and updated, and to surround oneself and support people doing the same thing.
On that note, moving ahead, this column will go back to focusing on the people and businesses in this city who are forging forward, mindful of their business goals, and passions, and ultimately creating opportunities regardless of the climate around them.
So here's to a new decade, a new chapter and to positive days in Calgary ahead.
We've got this!
Please stay tuned to this column for some inspiring stories throughout 2020.
Until next month,
Marla