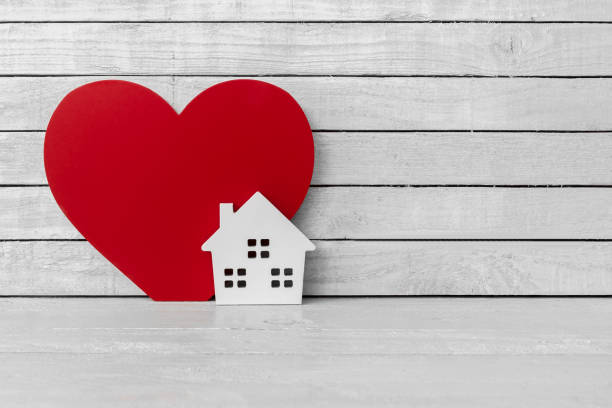 Home
In my lifetime, I have never known the word 'home' to hold so much weight.
It goes far beyond Real Estate these days. It's about family, security, and safety. It makes little difference if you own or rent, home is a sanctuary like never before.
People are fixing and upgrading their properties, cleaning, and reorganizing. Zoom and Facetime have allowed us to remain home, yet stay connected. As restrictions slowly evolve and the weather shifts, people are hopeful of expanding daily outings, yet still grateful to have their home base.
That fateful day in March when Calgary schools closed, teachers at my son's school sent home a poem that has resonated hugely throughout these past few weeks. It reads:
And the people stayed home,
And read books, and listened, and
rested, and exercised, and made art,
and played games, and learned new
ways of being, and were still.
And listened more deeply.
Some meditated, some prayed,
some danced,
Some met their shadows,
And the people began to think differently.
And the people healed.
And, in the absence of people living
in ignorant, dangerous, mindless,
and heartless ways,
the earth began to heal.
And when the danger passed,
and the people joined together again,
they grieved their losses, and made
new choices, and dreamed new
images, and created new ways to live
and heal the earth fully,
as they had been fully healed.
I think about this poem almost daily. I think about it when I'm at home, when I'm talking with family and friends, and when I'm working.  And I think about it when I'm out getting provisions and see all those out there working in the grocery stores, and when I hear about all the doctors and nurses who are enduring difficult days as they navigate the front lines.
These are challenging times. The world is still turning, business is still happening, things have slowed, but many have to forge forward. If Real Estate is part of the business you need to tend to, we are here to talk through your situation and to provide our expertise, whatever your circumstance might be.
Until next month,
Marla