SELLING YOUR HOME IN CALGARY?
If you want top dollar for your home, you need to utilize every one of these strategies.
Not one. Not two. Not seven. You need all EIGHT! Don't sell yourself short. Grab my free ebook and see for yourself.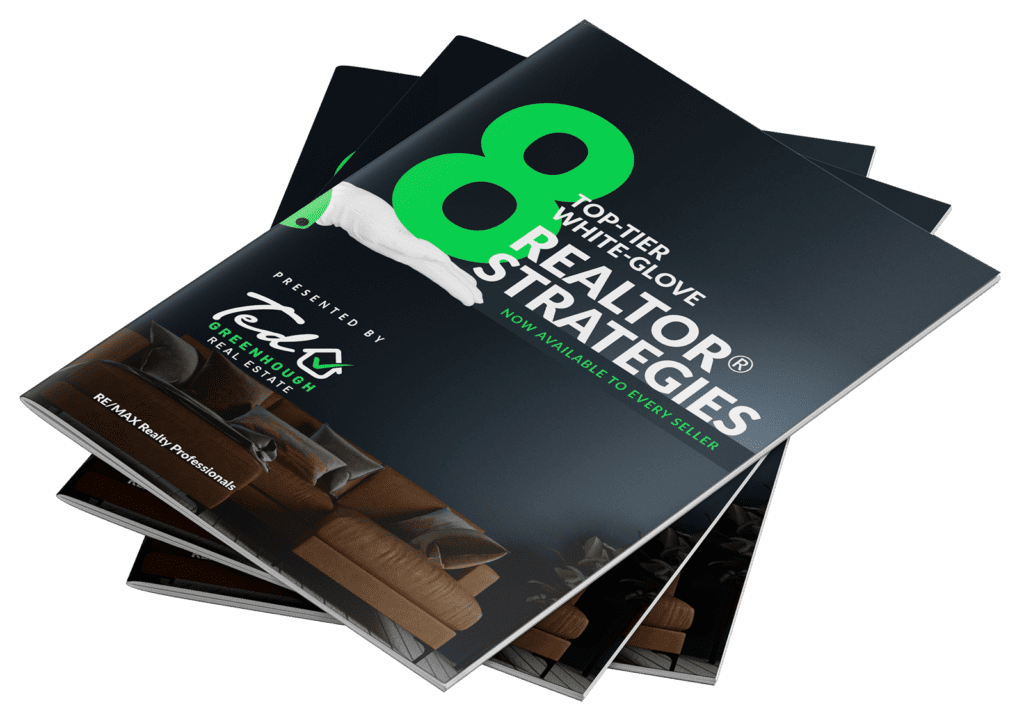 Claim your free ebook here!
Consider this…
Two couples have almost identical houses in the same part of town, and they both decide to sell at the same time. 
Within a few days of listing, Charlie and Beth get an excellent offer close to the asking price and with terms that work well for them. 
Their sale firms up quickly with no complications, and they are thrilled!
Bill and Hazel, for some reason, get far fewer showings, and there doesn't seem to be any interest. 
Over the next three months, they drop their asking price twice, and still nothing. 
Finally, they get an okay offer and reluctantly agree to accept. 
Then, the buyers have a home inspection and grind them down even further. 
They finally have a firm sale, but the entire experience has them feeling very disappointed.
What's the difference?
There could be several different factors at play, but most likely, the biggest one is the couple's choice of REALTOR®.
Charlie and Beth chose a highly-skilled, experienced, and customer-service-focused agent who took great pride in delivering exceptional results. 
He carefully guided them through the process, from long before the list date (pre-listing preparation is essential) through to closing and beyond. 
Some of the services provided were simply unavailable from most other agents, while others were similar but delivered at a far superior level. 
Bill and Hazel chose a different agent who claimed to provide all the same services. 
This agent wasn't a bad agent. On the contrary, he seemed to do everything they thought REALTORS® were supposed to do. But Bill and Hazel simply didn't know what they were missing.
If you think we're all the same, think again.
Get this booklet, and see for yourself!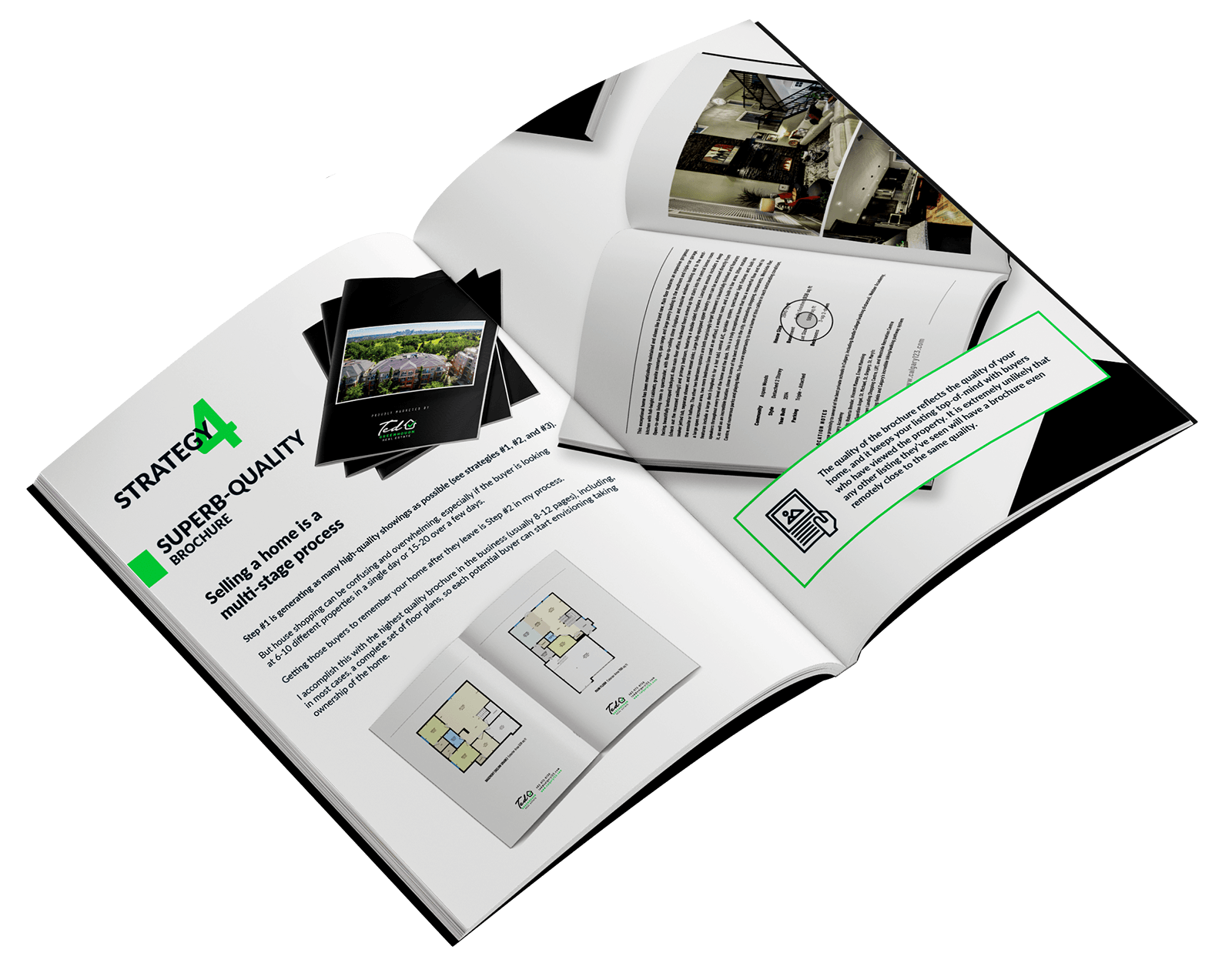 Claim your free ebook here!