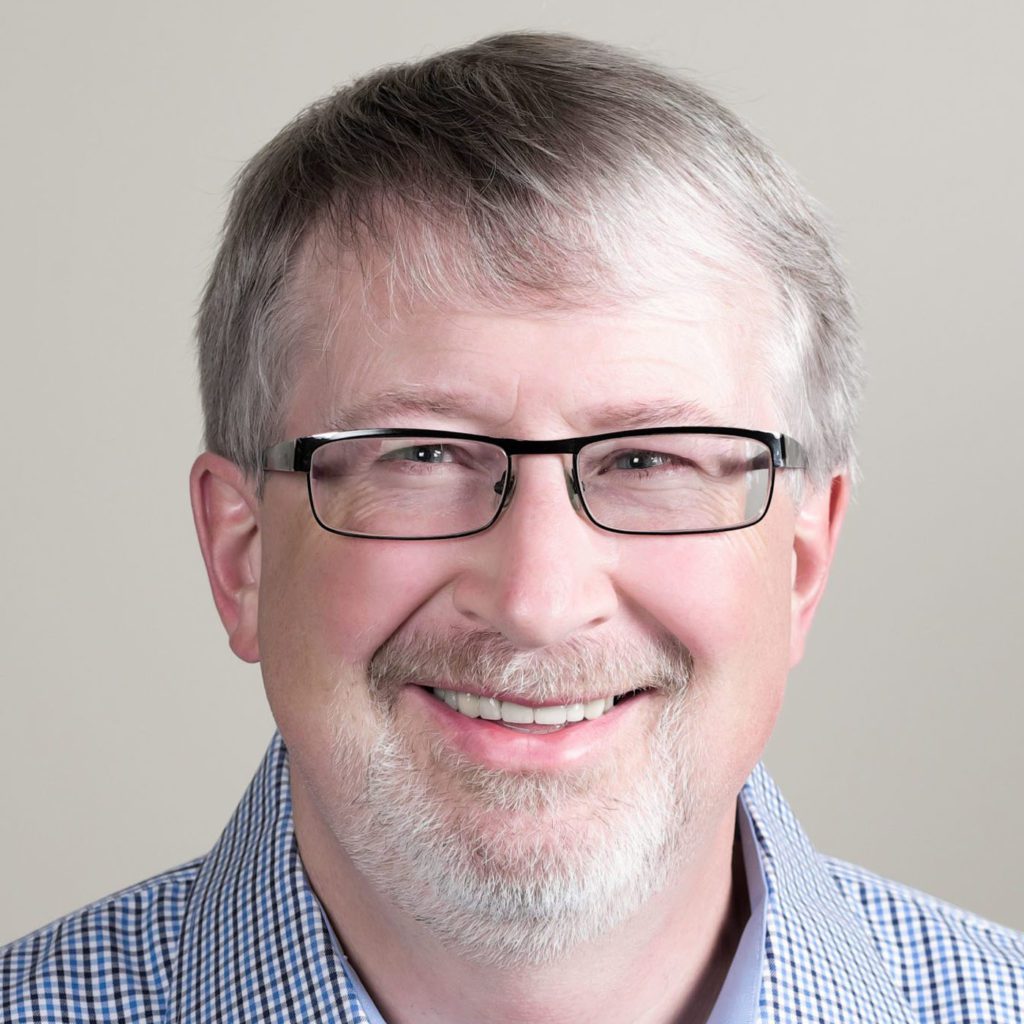 Ted started his Real Estate career in 2004, and has been one of the top performing agents in Calgary ever since. He is widely respected in the industry as an extremely knowledgeable and skilled agent.
Ted has an entrepreneurial background, as the founder and past president of Parts Canada, a national distributor of motorcycle parts. He grew the business from scratch to become the dominant player in the industry, by consistently providing the highest possible level of service to his customers, a value that he has carried over to his Real Estate career.
In 2020, Ted took a full year leave-of-absence to develop a new business, Agent Skills, an online learning system for REALTORS® across North America. HiS slogan is, "I teach GOOD REALTORS® how to be GREAT REALTORS®, and that's exactly what he's done with hundreds of agents across North America.
With Agent Skills running smoothly, now Ted is back doing what he loves best, helping his clients achieve their best possible result in Real Estate, whether buying or selling.
Ted still rides his motorcycle every day he can, so don't be too surprised if he shows up to a viewing on his Triumph Rocket III! He is also an avid curler, and spends as much time as he can with his wife, two grown children, and his very active sheepadoodle – Bentley!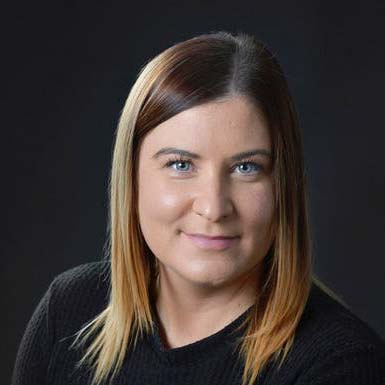 Ted's full-time Real Estate assistant since 2010, Erin makes sure that not a single detail ever gets forgotten on your Real Estate transaction. She keeps the office running like a well-oiled machine, anticipating our clients' needs so they never have to worry about, "What's next?" Erin loves the outdoors and she spends most weekends out fishing, hiking, and camping.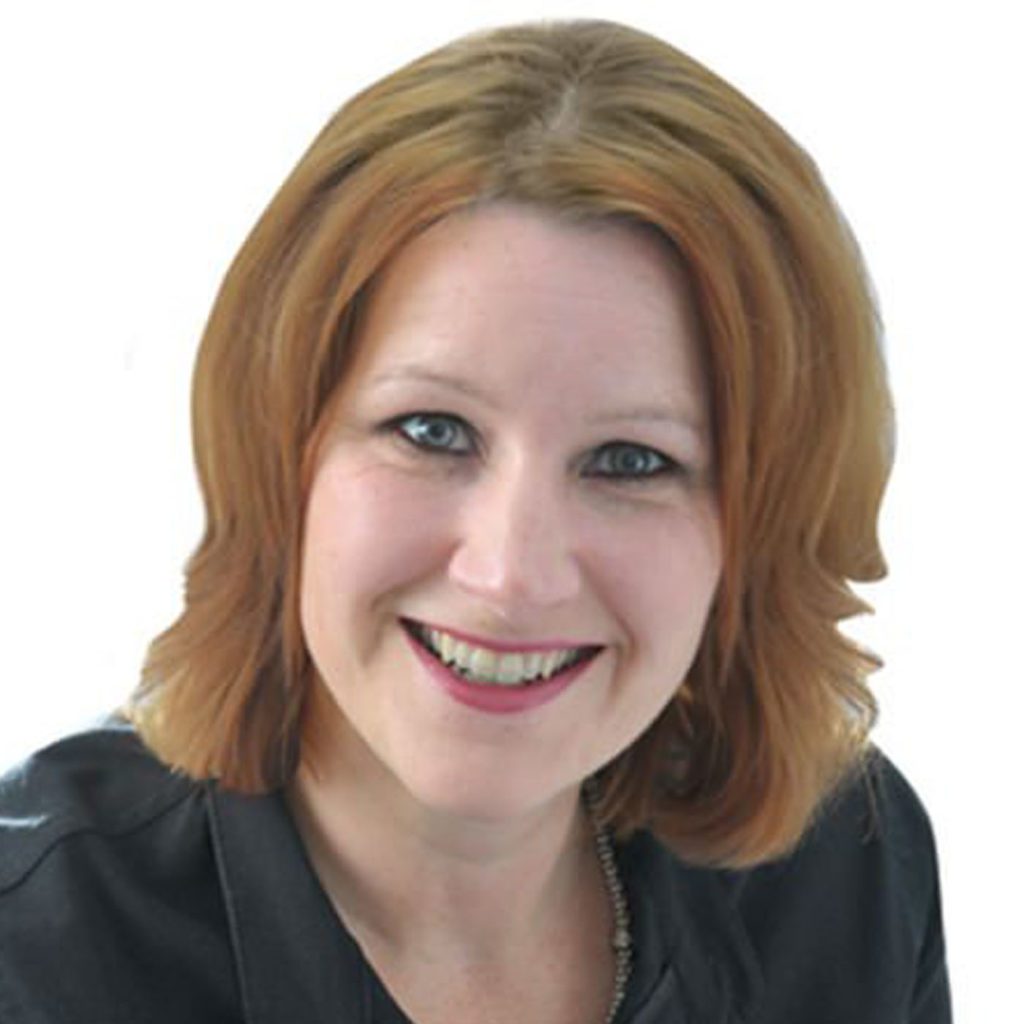 Angela has been working closely with Ted for over twelve years. She is an award-winning professional photographer and an extremely talented staging expert. Angela is involved early on with every listing, helping every seller come up with a game plan on how to maximize the appeal of their home to potential buyers. Little known facts about Angela: She has a degree in fashion merchandising, and she's a crack shot at the firing range! (Don't get her mad…)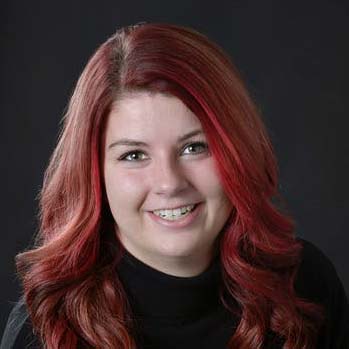 The newest member of the Calgary123 team, Jamie has over seven years of experience in the RE/MAX conveyancing department, so she knows the ins and outs of what it takes to create a smooth transaction. She is naturally focused on [providing the best customer service experience possible, so she fits right in. On the weekends, Jamie loves camping and spending time with her three dogs.