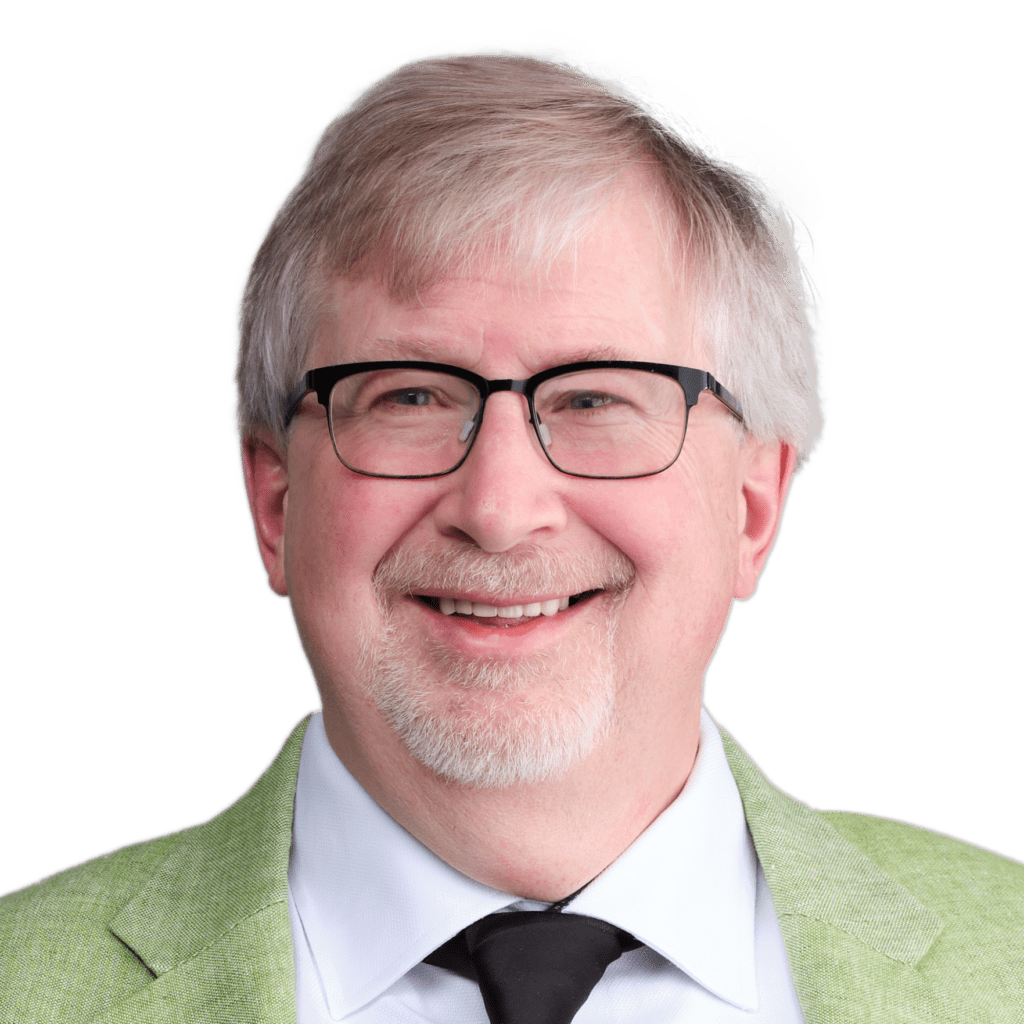 Ted started his real estate career in 2004, and has been one of the top performing agents in Calgary ever since. He is widely respected within the industry as one of the most skilled and professional REALTORS® in the city.
A life-long entrepreneur, Ted is the founder and past president of Parts Canada, a national distributor of motorcycle parts. He grew the business from scratch to become the dominant player in the industry in Canada, by consistently providing the highest possible level of service to his customers, a value that he has carried over to his real estate career.
In 2020, Ted took a full year leave-of-absence to develop a new business – Agent Skills – an online learning system for REALTORS® across North America. His slogan is, "I teach good REALTORS® how to be great REALTORS®", and that's exactly what he's done with hundreds of agents across North America.
With Agent Skills running smoothly, now Ted is back doing what he loves best, helping his clients achieve their best possible result in Real Estate, whether buying or selling.
Ted still rides his motorcycle every day he can, so don't be too surprised if he shows up to a viewing on his Triumph Rocket 3 GT! He is also an avid curler, and spends as much time as he can with his wife, two grown children, and his two dogs, Bentley and Millie.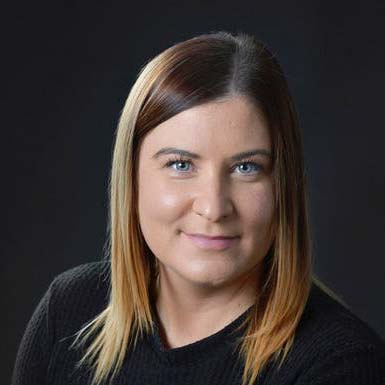 Erin and Ted have worked together since 2010, and she keeps the office running like a well-oiled machine,  anticipating our clients' every need so they never have to wonder, "What's next?"
There are literally hundreds of tiny details that all need to come together to pull off a successful real estate transaction, and Erin brings all the experience, skill and dedication that is needed.
Erin loves the outdoors and she spends most weekends out camping. At last count, she has 17 dogs. Let's see how long it takes her to notice this and change it…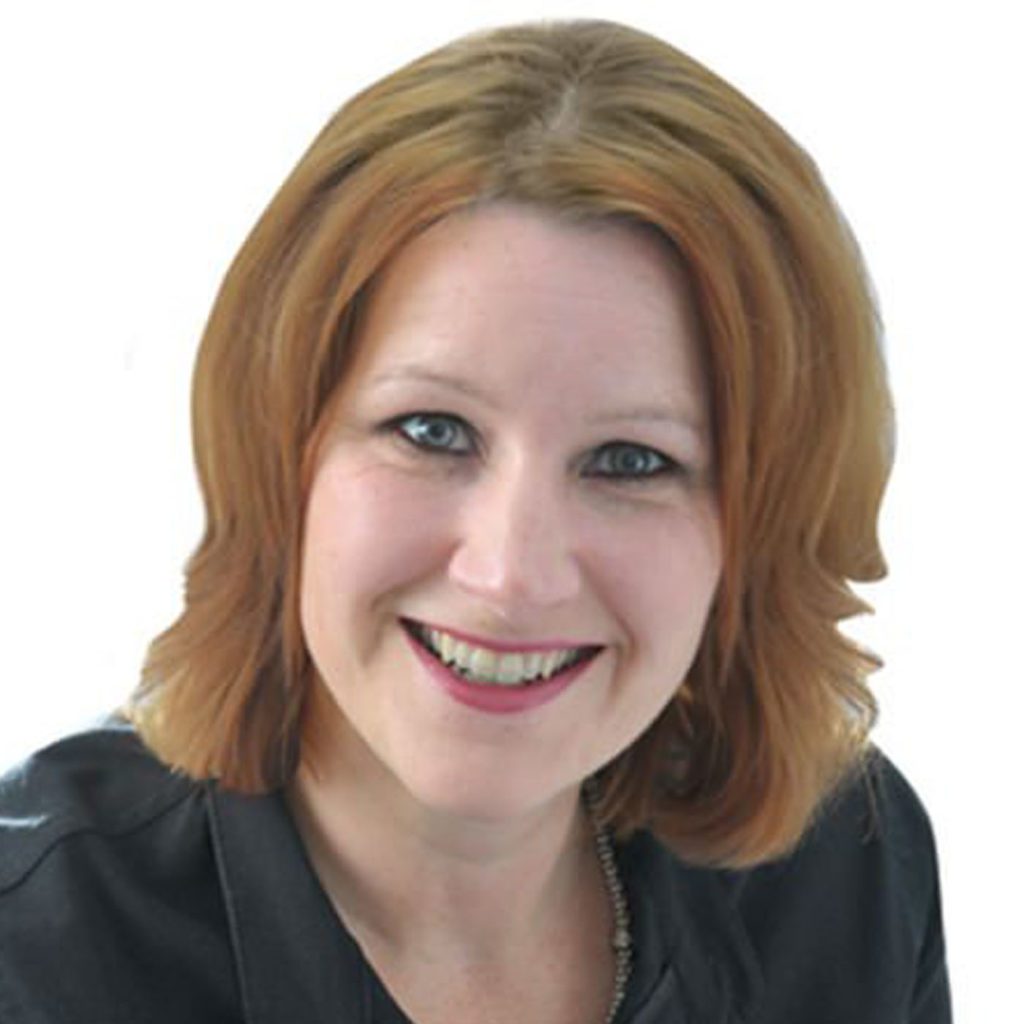 Angela and Ted have worked together since 2008, which explains why ALL of Ted's listings look so amazing!
As an award-winning professional photographer and  extremely talented staging expert. Angela is involved early on with every listing, helping every seller come up with a game plan on how to maximize the appeal of their home.
This begins with a FREE home staging consultation, using your own furniture and artwork. (Or, Angela may make suggestions on purchasing a few accessories, if desired.) The process ends with her stunning award-winning real estate photography. 
Little known facts about Angela: She has a degree in fashion merchandising, and she's a crack shot at the firing range! (Don't get her mad…) 
Angela has a mere one dog.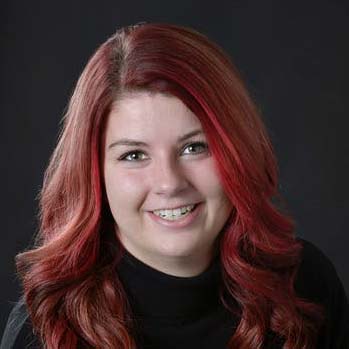 The newest member of the Calgary123 team, Jamie has worked with us since 2019. She is focused on providing the best possible customer service experience, so she fits right in.
On the weekends, Jamie loves camping and spending time with friends and her two dogs; one weighs around 200 lb (seriously), and one weighs about 5 lb. (He's the boss.)